Intermittent Fasting is getting a lot of press these days. After a good nine months of comfort and stress eating and binge watching netflix, are you tired of being tired?

I have personally experienced the benefits of intermittent fasting. Adelle Montignac lays out responsible, effective ways to change your eating habits and reap the benefits of better sleep, increased clarity, weight loss, greater energy and longer, healthier life.
Check out her book on Audible and if you need a guide or an accountability partner, give us a call!

Want to lose weight and burn fat, achieve that awesome physique and optimal health, without having to go on any restrictive diet plans or popping expensive unproven weight loss pills?
Then you will be very interested in Intermittent Fasting!
Lose weight sustainably and healthily, burn fat through tapping into your natural fat burning mechanism, heal the body and get rid of those pesky chronic diseases. All The While Still being able to enjoy your favorite foods!
Intermittent Fasting is not a faddish diet but instead places importance on our way of eating and is scientifically proven to boost weight loss as well as helping with connected issues like elevated cholesterol and diabetes.
If you have always been trying different ways and means to lose weight and burn fat but to no avail, then Intermittent Fasting could just be the very answer you have been looking for all along. Backed with science and proven results, Intermittent Fasting enables you to harness your body's own weight loss protocol and burn fat in a healthy and sustainable manner. No more Weight Rebounds!!
Would you like to achieve that weight loss goal and get your health into optimum shape?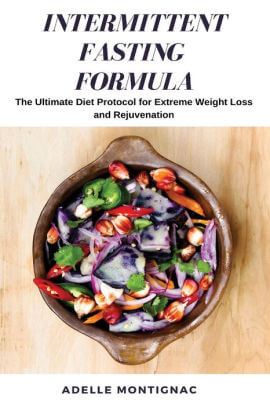 ​​​In this Intermittent Fasting Step By Step Guide For Beginners, you will discover:
• The 7 Effective Hacks to make Intermittent Fasting a Breeze and get the weight loss results you always wanted
• The Secret Ways to let you continue feasting on your favorite foods while making progress on that weight loss plan
• The Easy Structured Step By Step Guide to kickstart your Intermittent Fasting Practice and be empowered to achieve that optimal health!
• The Major Causes of Obesity Worldwide and how Simple Practices can help steer you away from growing fat

• Strategies and Actionable Tips to help you maintain the Intermittent Fasting Lifestyle so that weight loss and fat burning becomes effortless and sustainable
• The Do's And Don'ts Of Intermittent Fasting and How mastering just 3 of them can bring major positive change in the fight against assorted chronic diseases
And More!
---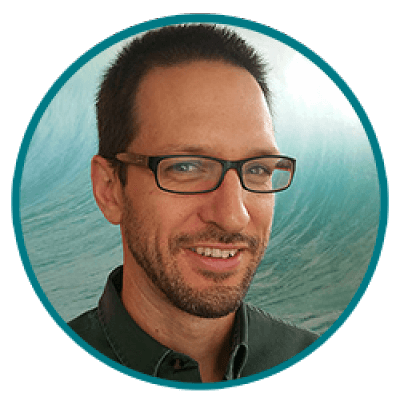 Garth Reynolds, MSTCM, L.Ac.
Licensed Acupuncturist and Clinical Herbalist | Schedule Your Appointment
Martial Arts Instructors with Bagua Internal Arts | Local & Online Classes Weekly
---
#IntermittenFasting #FastingHealthBenefits #FastingWeightloss #HealthBenefits #NaturalWellness #NaturalHealthBoost #Wellness