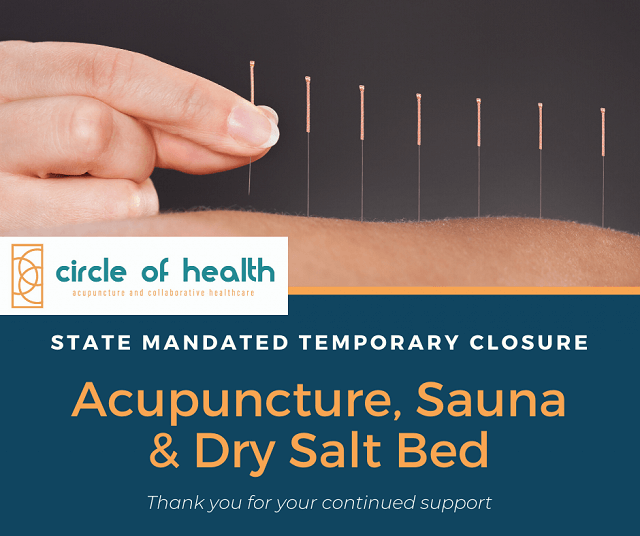 On Thursday March 19, the Governor ordered all "non-essential health care professionals" to be shut down until at least April 30th, effective immediately.
In order to comply with the Governor's wise decision and to guarantee the safety of ourselves and our clients, despite our enhanced sanitary protocols, all Acupuncture, Sauna & Dry Salt Bed appointments are canceled until further notice.
As soon as we are legally & safely able to reopen we will contact you to reschedule your appointments. If you have any questions or concerns please reach out.
Your Continued Health is Important
We are now offering Telehealth or Virtual Consultations via Zoom for Traditional Chinese Medicine Consultations.
Schedule a 20-minute consultation for $20 with either Garth or Suzan. These online consultations are ideal for discussing symptoms, home care and herbal medicine recommendations.
If required, herbal supplements will be available for either delivery or shipped to your home. (Herbs and botanical products are an additional cost.)
Click Here to Schedule Your Virtual Consultation
Thank you for your continued support. Blessings and continued health to you and yours!
---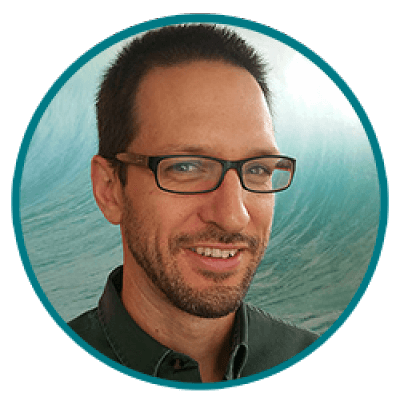 Garth Reynolds, MSTCM, L.Ac.
Licensed Acupuncturist and Clinical Herbalist | Schedule Your Appointment
Martial Arts Instructors with Bagua Internal Arts | Local & Online Classes Weekly
---
#TCMWorks #TCMTelehealth #VirtualTCM #WeWillGetThroughThisTogether #YourHealthMatters #HealthyLongmont