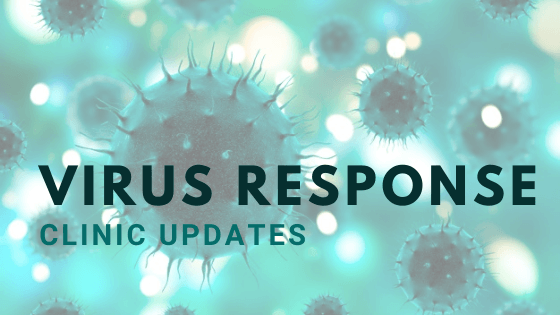 Hello Good People,
We hope that you are healthy and cozy at home making the most of this crazy time. If you are like us, you are experiencing a deluge of someties contradictory, anxiety-inducing and confusing media messages.
We would like to lend some reassurance your way and provide you with some practical tips to stay healthy while respecting the recommndations of the Colorado Department of Health and the CDC.
About the Clinic
Circle of Health remains open in order to provide health support and care. As usual, we are open by appointment only. Under the direction of CDC guidelines, we are maintaining increased anti-viral, disinfections and clinic upkeep regimens to provide a clean, worry free enviornment.
To keep with social distancing requirements, Circle of Health has 2 separate waiting rooms and you are welcome to wait for your appointment in your vehicle. We will do our best to continue your health care while taking precautions to keep everyone as safe as possible.
We do request that if you are experincing flu-like symptoms, to remain at home and seek out testing at one of the local testing locations. We are dedicated to protecting those with compromised immune systems. Please condiser the most vulnerable of our community before venturing out if you have traveled in the last 14 days or feel cold-like symptoms coming on.
Chinese Herbal Medicine & the Virus
And remember it is just situations like this, while the immune boosting, virus-resolving effects of Chinese medicine and our services excel. You may have caught some of the news coming out of China and Italy where Chinese medicine herbalists are on the front line in successfully treating Novel Coronavirus cases with Chinese herbal formulas. Click Here to Read Article
We have an inventory of flu-resolving and anti-viral herbal forumulas in stock that can be delivered to your door (within Longmont proper), mailed or left for patient pick-up in the office.
Please feel free to call with any questions you may have or for a phone consultation.
Infrared Sauna & Dry Salt Bed Halotherapy
The sauna as well as the halotherapy bed remain powerful tools to boost immunity, kill pathogens, treat respiratory symptoms and provide stress relief. These treatments are private and comply with social distancing, and will be disinfected in between guests.
Click Here to Schedule Appointments Online
Stay Healthy Recommendations
Sometimes it is the simple things that make the greatest impact. Remember self-care is preventative medicine and will keep you thriving during this virus season.
Elderberry Syrup - So easy to make your own! You can order the ingredients online and have them delivered within a couple of days. Click here to View Tutorial
Dry Brushing - This daily self-care tool feels great and helps lymph returnwhich helps your immune system work more efficiently Click Here to Learn More
Cardio Exercise - During times of high stress exercise can be your best friend. Click Here to Learn More
Laughter - Take advantage of those Netflix, Disney + and podcast accounts. Here's how laughing can be a fantastic way to combat the isolation blues and the viruses out there all at once! Click Here to Learn More
Vitamin C - To clarify Vitamin C will likely work against cornavirus, but not the standard asorbic acid supplements you find at the store. Those don't get absorbed in the body, and thereby do nothing. You need to get if from food or use Vitamin C as a calcium ascorbate or liposomal Vitamin C. Acerola cherries ahve one of the highest concentrations of Vitamin C. You likely won't find them at the grocery store, but can find the powder form on Amazon. Click Here to Learn More
---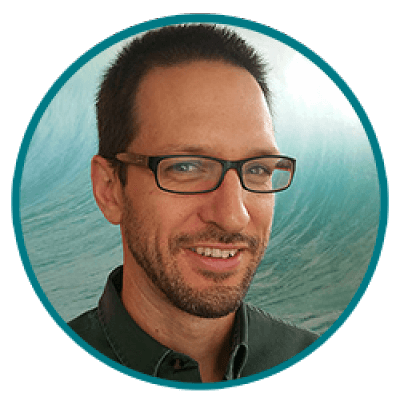 Garth Reynolds, MSTCM, L.Ac.
Licensed Acupuncturist and Clinical Herbalist | Schedule Your Acupuncture Appointment
Martial Arts Instructors with Bagua Internal Arts | Local & Online Classes Weekly
---
#ClincUpdates #FreeCommunityClasses #BeatQuarantineBlues #TCM #COVID19 #StayHealthy #HealthyLongmont