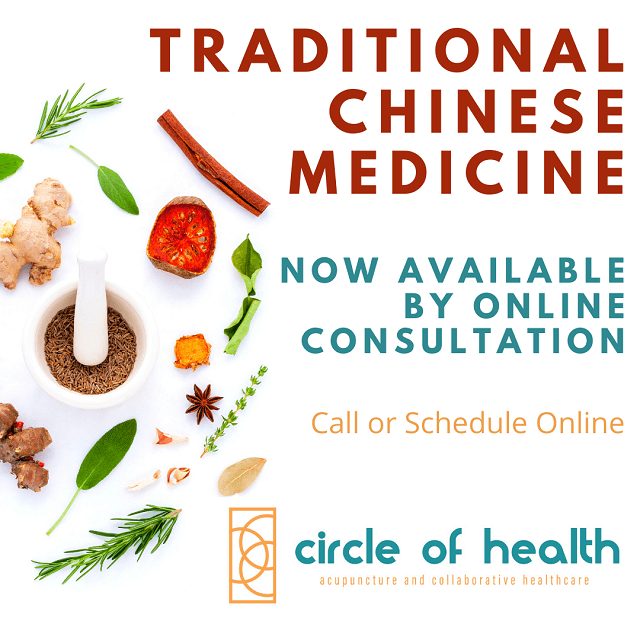 Your Continued Health is Important
We are now offering Telehealth or Virtual Consultations via Zoom for Traditional Chinese Medicine Consultations.
Schedule a 20-minute consultation for $20 with either Garth or Suzan. These online consultations are ideal for discussing symptoms, home care and herbal medicine recommendations.
If required, herbal supplements will be available for either delivery or shipped to your home. (Herbs and botanical products are an additional cost.)
Call 303-834-8141 or Click Here to Schedule Your Virtual Consultation
Thank you for your continued support. Blessings and continued health to you and yours!
---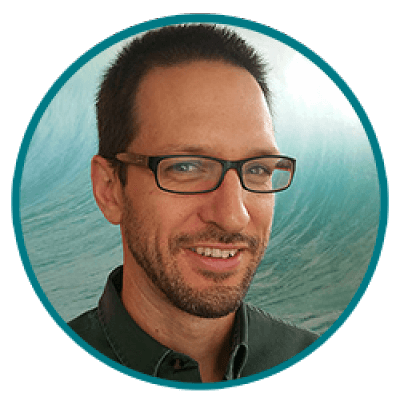 Garth Reynolds, MSTCM, L.Ac.
Licensed Acupuncturist and Clinical Herbalist | Schedule Your Appointment
Martial Arts Instructors with Bagua Internal Arts | Local & Online Classes Weekly
---
#TCMWorks #TCMTelehealth #VirtualTCM #ClinicUpdates #WeWillGetThroughThisTogether #YourHealthMatters #HealthyLongmont