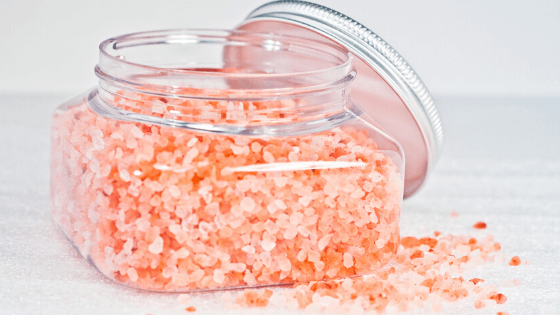 Dry Salt Therapy has many positive effects on our respiratory, skin and immune systems. It reduces bronchial inflammation, thins and removes mucus from the lungs, as well as improves lung capacity and functionality. It also reduces skin inflammation, improves cellular rejuvenation and decreases itching and irritated skin conditions such as psoriasis and eczema. Dry Salt Therapy has also been very successful in reducing stress as well as enhancing our cardiovascular system.
The benefits of salt therapy are wide-ranging. Salt levels affect our cell activity, energy and blood sugar levels. A natural disinfectant, salt is antimicrobial, and antibacterial. Salt comes in empty processed forms or healthier pure sea salt (Himalayan and Dead Sea salt) that contain 84 elements and trace elements found in the human body. Dry salt air is more powerful than moist air.
The negatively charged ions in salt improve our health and mood. Inhaling particles may reduce inflammation and mucus in the lungs, improving respiratory conditions such as asthma, allergies, bronchitis, sinus congestion and Chronic Obstructive Pulmonary Disease (COPD). Scientific studies show that people with asthma and other ailments breath easier after halotherapy.
The calming and detoxifying effects of halotherapy can support the immune, nervous and lymphatic systems. Additional benefits are reduced stress and headaches, increased energy, and better sleep patterns. Salt ions purify the air and may increase lung capacity and reduce physical ailments for adults, children and athletes. Treatments are recommended to help keep the body healthy during flu or allergy seasons.
The Following Conditions Can Greatly Benefit From Halotherapy Treatments
Allergies

Emphysema

Asthma

Wheezing

Psoriasis

Dermatits

Eczema

Cold/Flu

Cystic Fibrosis

Bronchitis

Pneumonia

Bronchial Infections

Rhinitis

Smoker's Cough

Chronic ENT Illnesses

Sinus Infections

Snoring

Ear Infections

Sinusitis

Stress & Fatigue
Are There Any Contraindications?
Not really. However, because Halotherapy has a detoxifying effect by releasing toxins and bacteria from the body, people who are taking certain medications might want to wait until they are done with the medication. Always check with your doctor before starting any Salt Therapy treatments if you are taking any medications for severe conditions.
Article Source: Halotherapy Solutions FAQ & Organic Spa Magazine "Benefits of Salt Therapy"
---
Schedule Your Next Halotherapy Session Online
https://circleofhealthlongmont.as.me/drysaltbed
Visit Our Website to Learn More About Dry Salt Bed Halotherapy
https://circleofhealthlongmont.com/therapy/dry-salt.php
---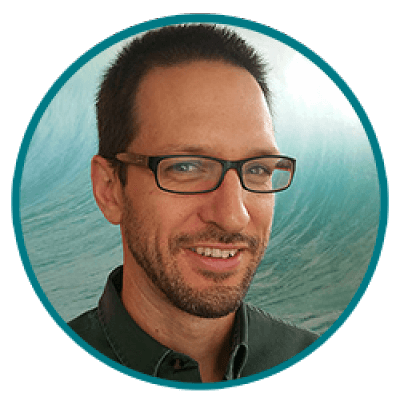 Garth Reynolds, MSTCM, L.Ac.
Licensed Acupuncturist and Clinical Herbalist | Schedule Your Acupuncture Appointment
Martial Arts Instructors with Bagua Internal Arts | Local & Online Classes Weekly
---
#Halotherapy #DrySalt #DrySaltTherapy #HalotherapyBenefits #DrySaltBenefits #SaltTherapyQuestions #DrySaltFAQ #SaltHealth #SaltBed #SaltTherapyWorks #SaltSpa #HalotherapyWorks