What is Halotherapy?
Halotherapy, also known as Dry Salt Therapy is a holistic approach that mimics the microclimate of a salt cave. Dry salt air is dispersed into an enclosed environment (room, bed, booth, cabin) through a unique process generated by a halogenerator. This type of treatment is a safe and effective way of using salt's natural antibacterial, anti-inflammatory and super absorbent properties to provide relief for respiratory and skin conditions.
When you heat salt, it becomes super dry, and kinetically more active. This heated and dry pure sodium chloride is then crushed into micro-sized particles and dispersed into the air in an enclosed environment. When micro-particles of dry salt is inhaled into the respiratory system, it does its job by absorbing and removing allergens, toxins and foreign substances in your lungs and throughout your respiratory tract. Salt also reduces any inflammation and opens airway passages making it easier to breathe.
How Does It Work?
Pure "dry" sodium chloride is heated and ground up in a machine called a halogenerator. The micro-sized crushed salt particles are then dispersed into the air in an enclosed environment (Salt Room, HALO BED, HALO BOOTH, HALO Cabin). These particles of fine salt penetrate deep within the respiratory system and work to remove mucus build up and eliminate bacteria and toxins. This unique process helps open and expand the constricted airways allowing individuals to breathe easier and more clearly. Dry Salt Therapy also provides amazing skin rejuvenating benefits when the epidermis is exposed during treatment.
What Kind of Salt Is Used?
99.99% pure sodium chloride (Pharmaceutical grade salt). It contains no fillers or caking agents. It does come from a natural source but it is naturally processed to remove all of its impure elements. It's the same salt that hospitals use and is the same type of salt all the research has been conducted on. We do not recommend Himalayan or sea salt as it is not stripped of all the impurities. There could be dirt, clay or some type of debris that could be harmful to the lungs. It's very healthy for the digestive system but not for the respiratory system.
Article Source: https://halotherapysolutions.com/faq/
---
Learn More About Dry Salt or Halotherapy
Visit Our Website :https://circleofhealthlongmont.com/therapy/dry-salt.php
Schedule Your Sauna Session Online: http://bit.ly/schedulecoh
Ambassador Program
If you are a holistic healthcare provider interested in partnering to provide Halotherapy for your clients, Contact Us to find out about our Ambassador Program
---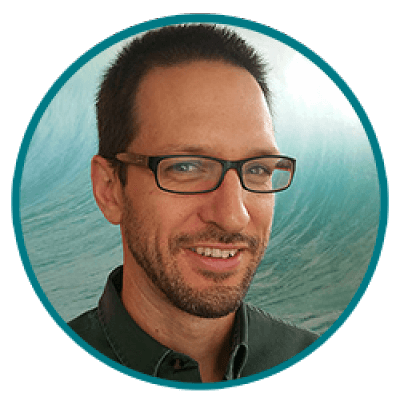 Garth Reynolds, MSTCM, L.Ac.
Licensed Acupuncturist and Clinical Herbalist | Schedule Your Acupuncture Appointment
Martial Arts Instructors with Bagua Internal Arts | Local & Online Classes Weekly
---
#Halotherapy #DrySalt #DrySaltTherapy #HalotherapyBenefits #DrySaltBenefits #RespiratoryTreatments #Congestion #AcuteRespiratoryTreatment #MedicalResearch